poetreecreations.wordpress.com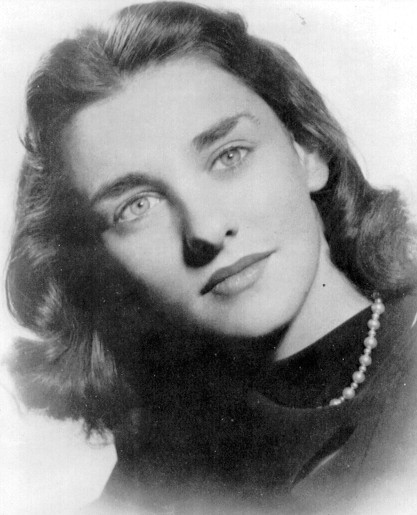 Anne Sexton was a model who became a confessional poet, writing about intimate aspects of her life, after her doctor suggested that she take up poetry as a form of therapy. She studied under Robert Lowell at Boston University, where Sylvia Plath was one of her classmates. Sexton won the Pulitzer Prize for Poetry in 1967, but later committed suicide via carbon monoxide poisoning. Topics she covered in her poems included adultery, , despair and suicide.
The Truth the Dead Know
by Anne Sexton
For my Mother, born March 1902, died March 1959
and my Father, born February 1900, died June 1959

Gone, I say and walk from church,
refusing the stiff procession to the grave,
letting the dead ride alone in the hearse.
It is June. I am tired of being brave.
We drive to the Cape. I cultivate
myself where the sun gutters from the sky,
where…
View original post 91 more words